Welcome To Saving Grace Bible Church
We are a newly launched biblical Christian church. At the forefront of our hearts is the desire to see men and women come to saving faith in Jesus Christ and pursue a life long relationship with Him. Having begun our endeavour since February 2017 our goal is to proclaim the glorious gospel of Jesus Christ.
This is achieved through Evangelism, Discipleship and Worship.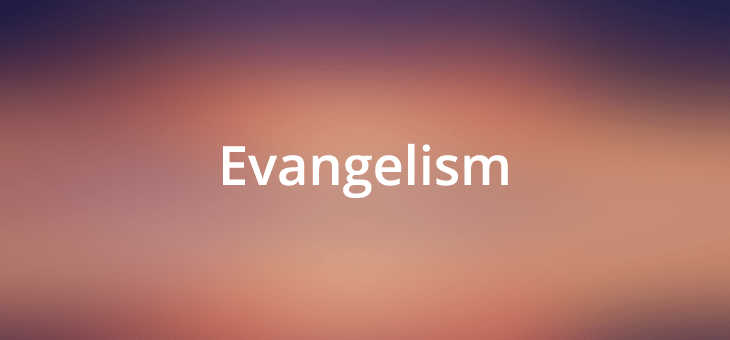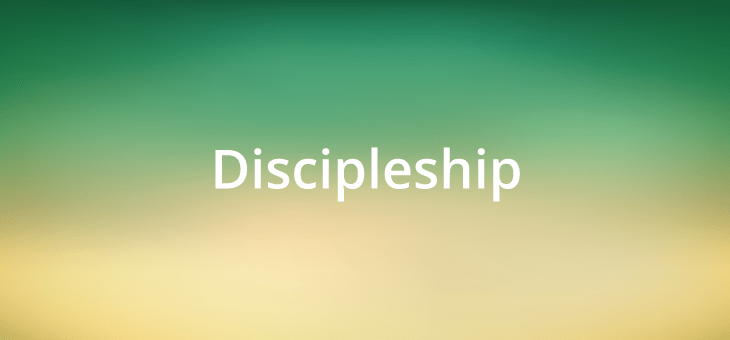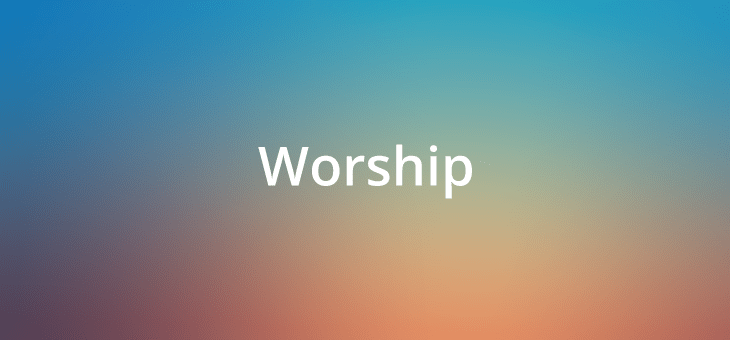 If you would like to know more about us then feel free to join us on Sunday mornings at 10:30am. We welcome you and hope to share the love and grace of God which is offered to us through Jesus Christ.